Longines Global Champions Tour New York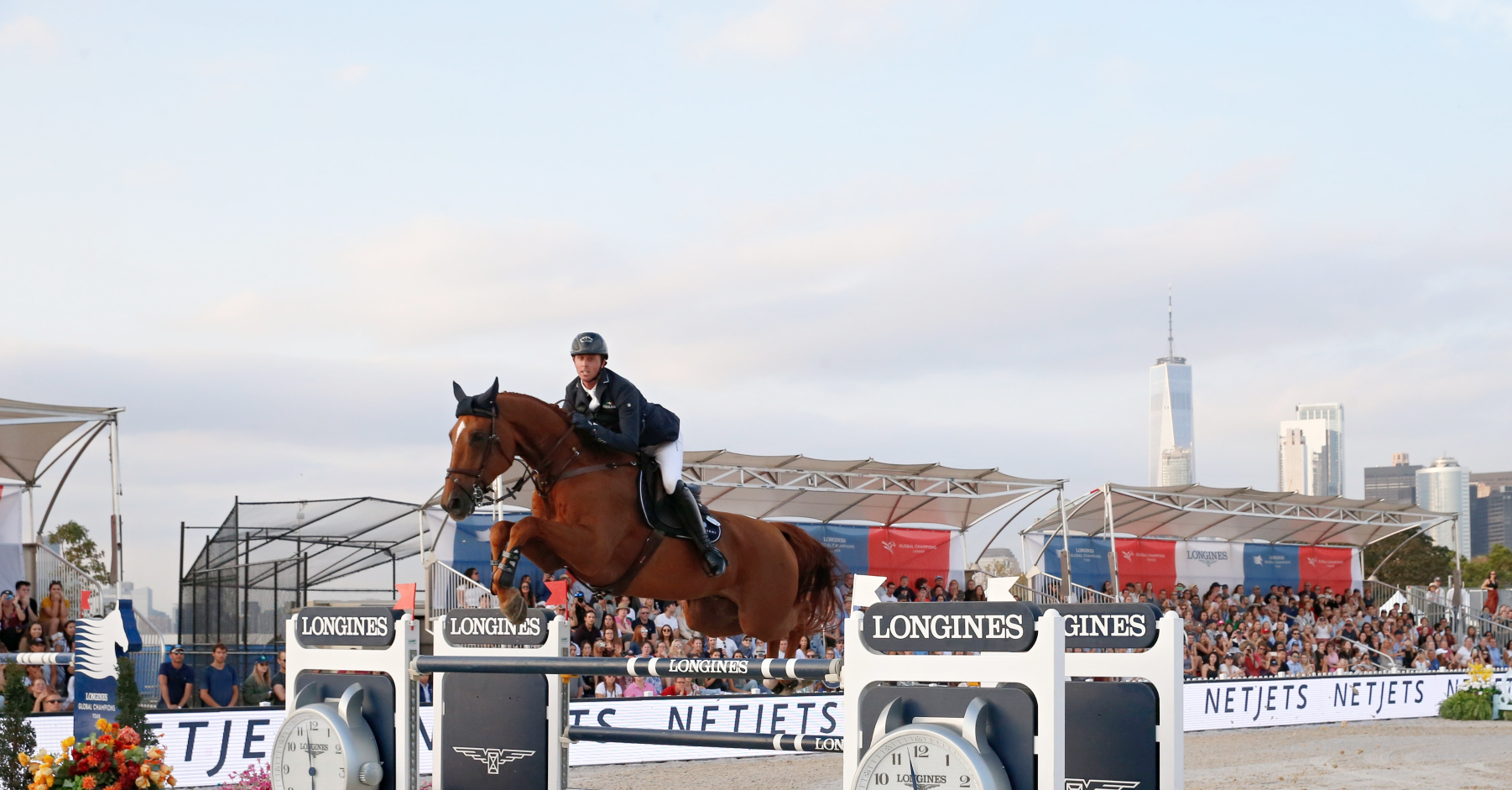 WELCOME TO NEW YORK

The 'city that never sleeps' is an incredible location for the penultimate showdown as both teams and individual riders battle for the overall Championship titles to the 2022 season.

The event will take place on the beautiful location of Governor's Island, with breathtaking views of the Statue of Liberty and the Lower Manhattan skyline.

At the exhibition village at the showground, there will be a variety of shops and food and beverage outlets and great public seating in the village where there is a direct view of the arena and the sport can also be watched on the big screen in the village.

Two different ticket types are available for this event. Choose the desired day and your desired ticket type and be part of the best in show jumping!

If you have any ticketing queries, please sign into the order tracker with your order reference number and either your postcode or telephone number.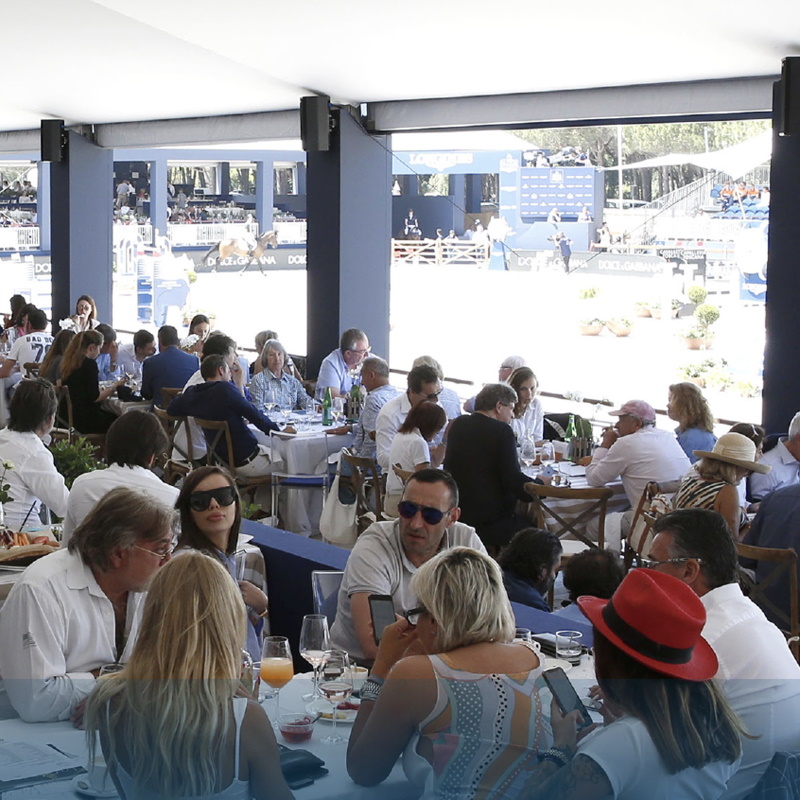 General Admission
General Admission - includes village access and tribune seating on a first come, first served basis.

Ticket options

GC Lounge
Book your GC Lounge access to admire and support the World's best riders and horses from the top places of the arena, while enjoying yourself of drinks and finger food. Cheer for your favorite athletes and enjoy the animation and activities of the village together with friends & family.

A limited number of tickets are available for access each day to the premium Global Champions Lounge.

Ticket options